These are links to our Contractor Price Lists.
Contractors are our lifeblood, and we value your business. Click the links below to open each price list, or apply for a password below...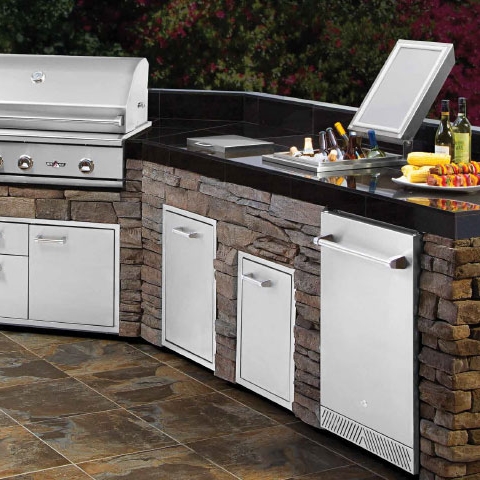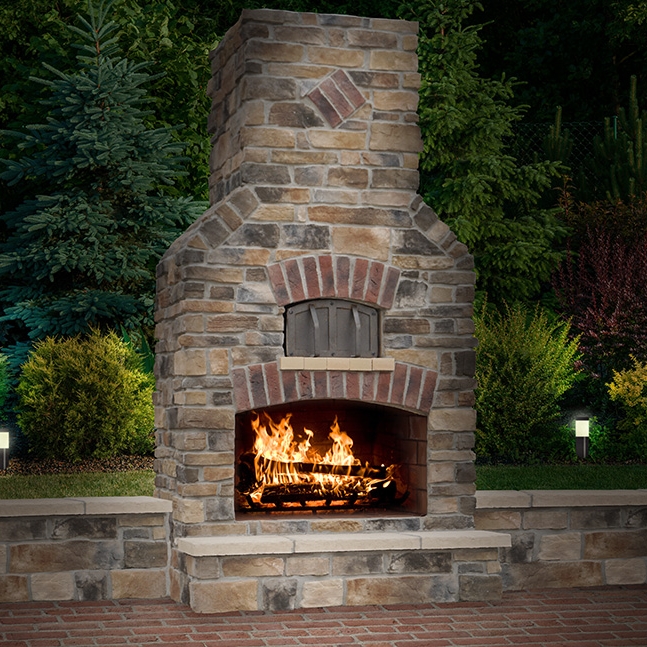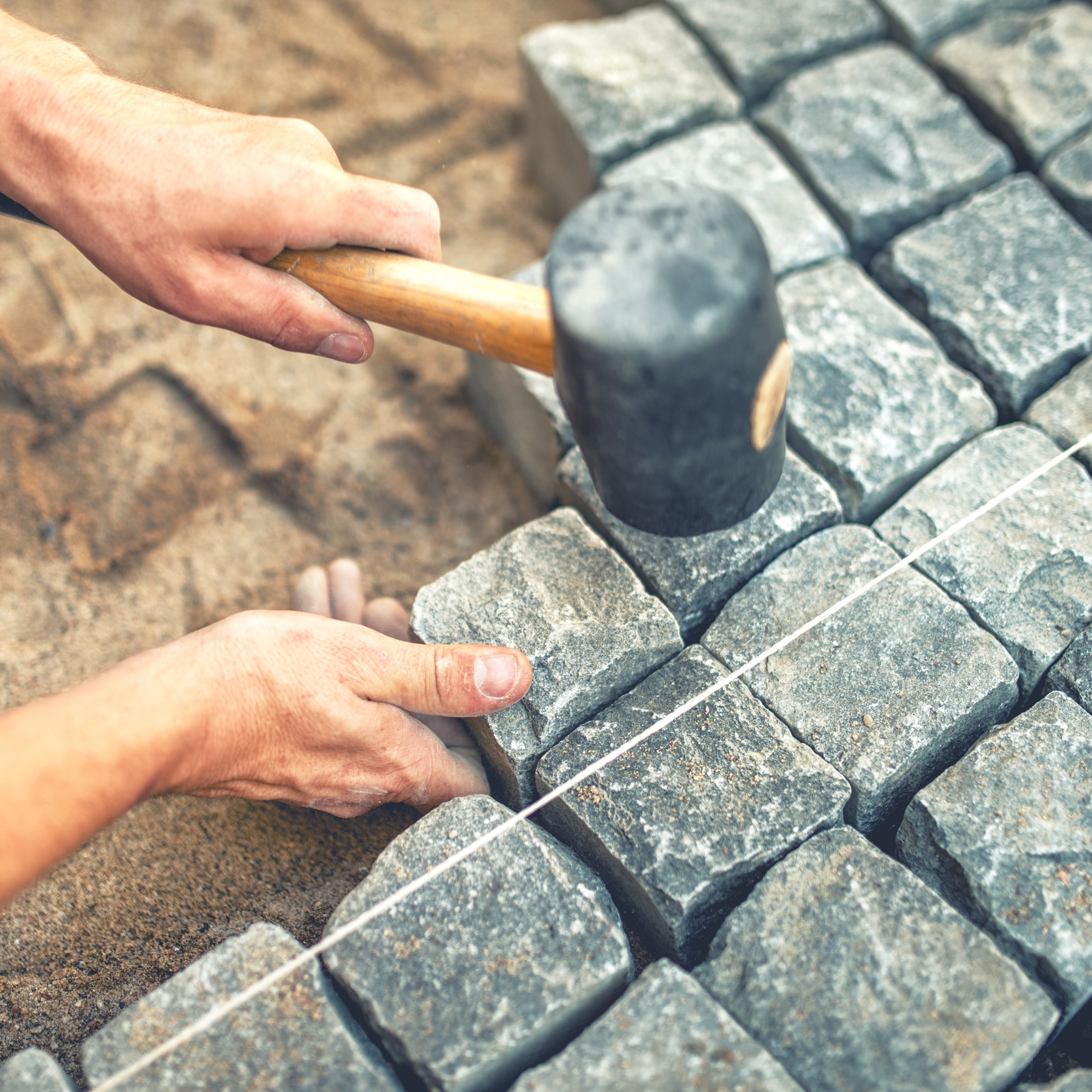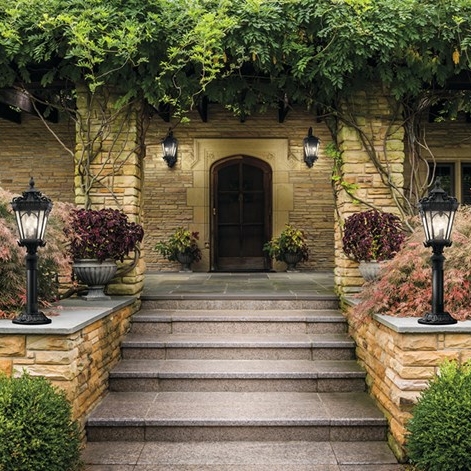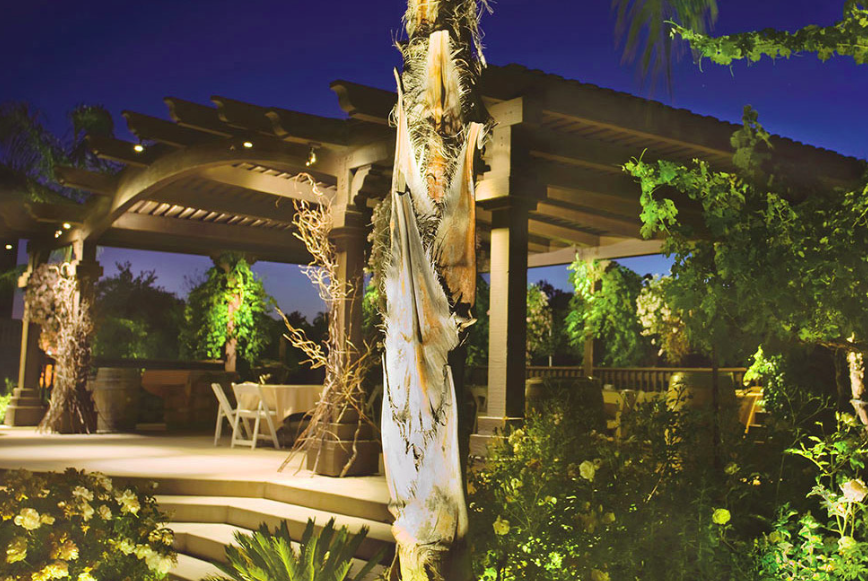 If you don't have a password for a price list, please fill out this form to request one.