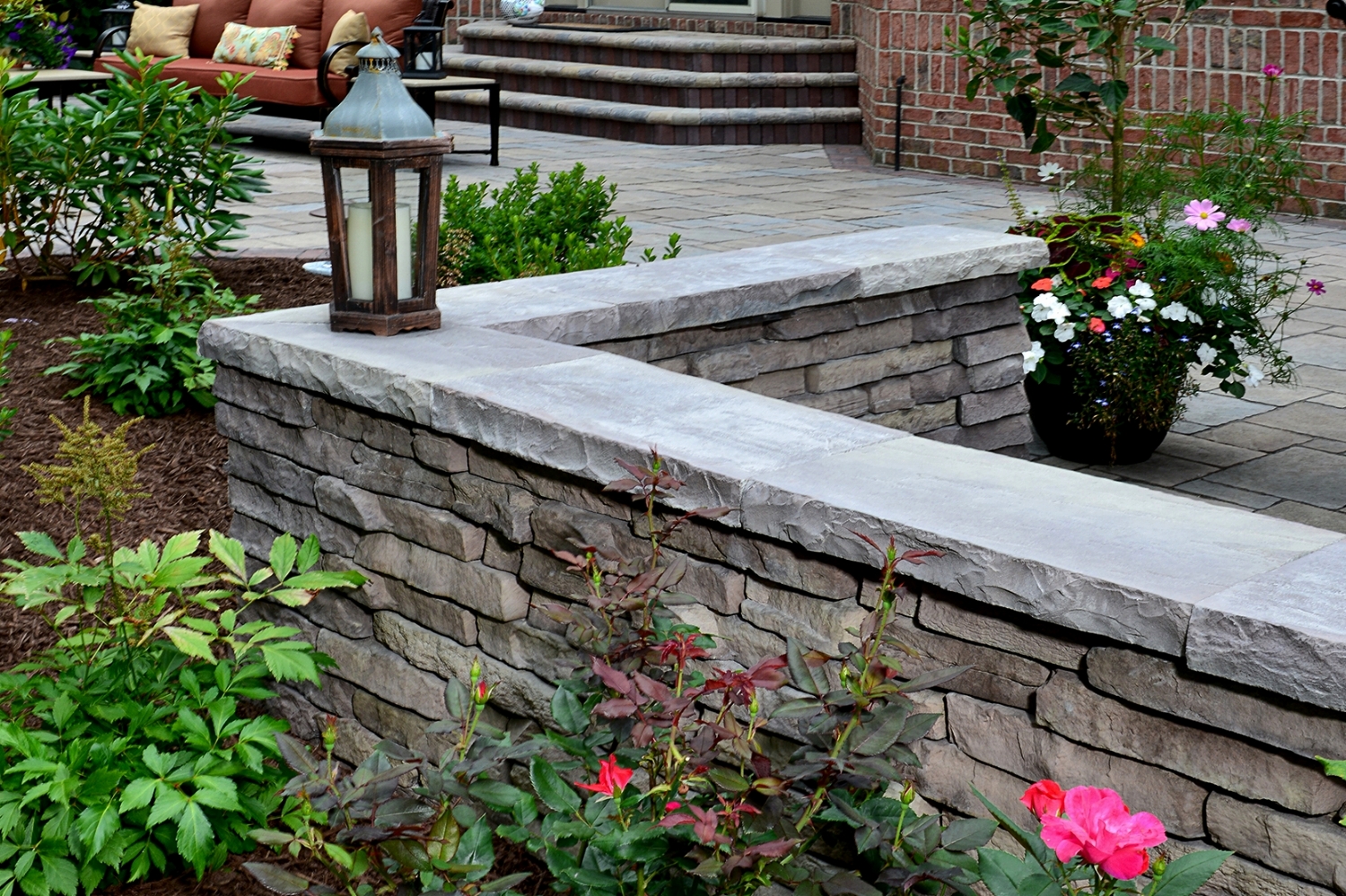 Get from
Do It Yourself
to
Done It Yourself
A Personalized Touch to Home Transformation
A deep connection to your outdoor property often invites a world of inspiration, sparking the curiosity for taking on do-it-yourself design and construction projects.
Our experts at Watson Supply guide each homeowner through the specific design process, transforming early ideas into professional sketches and a plan of action for the highest-quality result. Through direction in choosing proper materials to seeking additional contractors when needed, our specialists remain present for the whole journey of transforming your unique property.
What is your project?
Resources for Homeowners
There are endless possibilities when taking on both subtle and extensive changes to an outdoor environment. Our Outdoor Living blog provides insight and inspiration into the specific challenges and opportunities when realizing your vision. Additionally, our experts are available to elaborate on all topics when they specially relate to your needs, connecting you with specialists and providing a starting point for your design.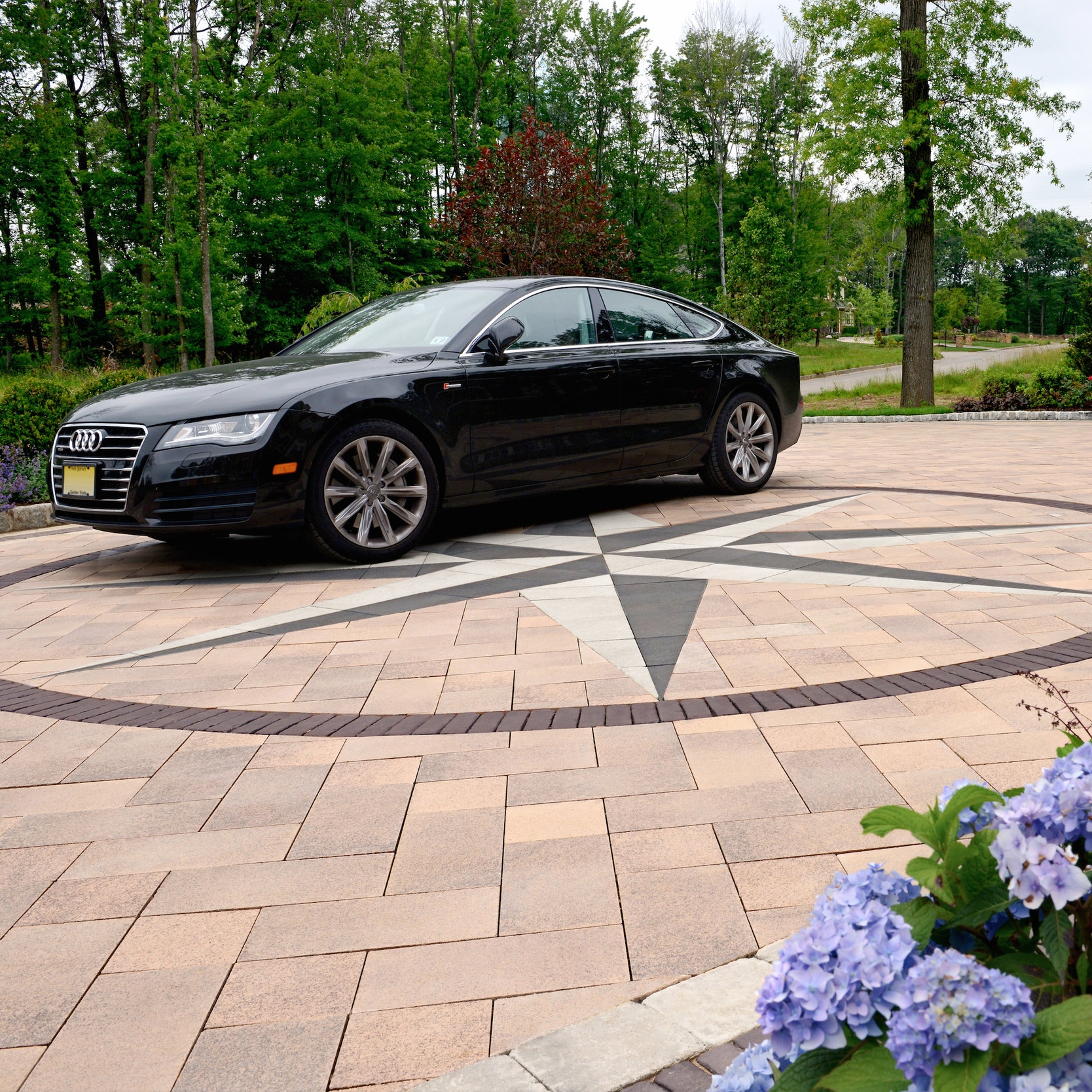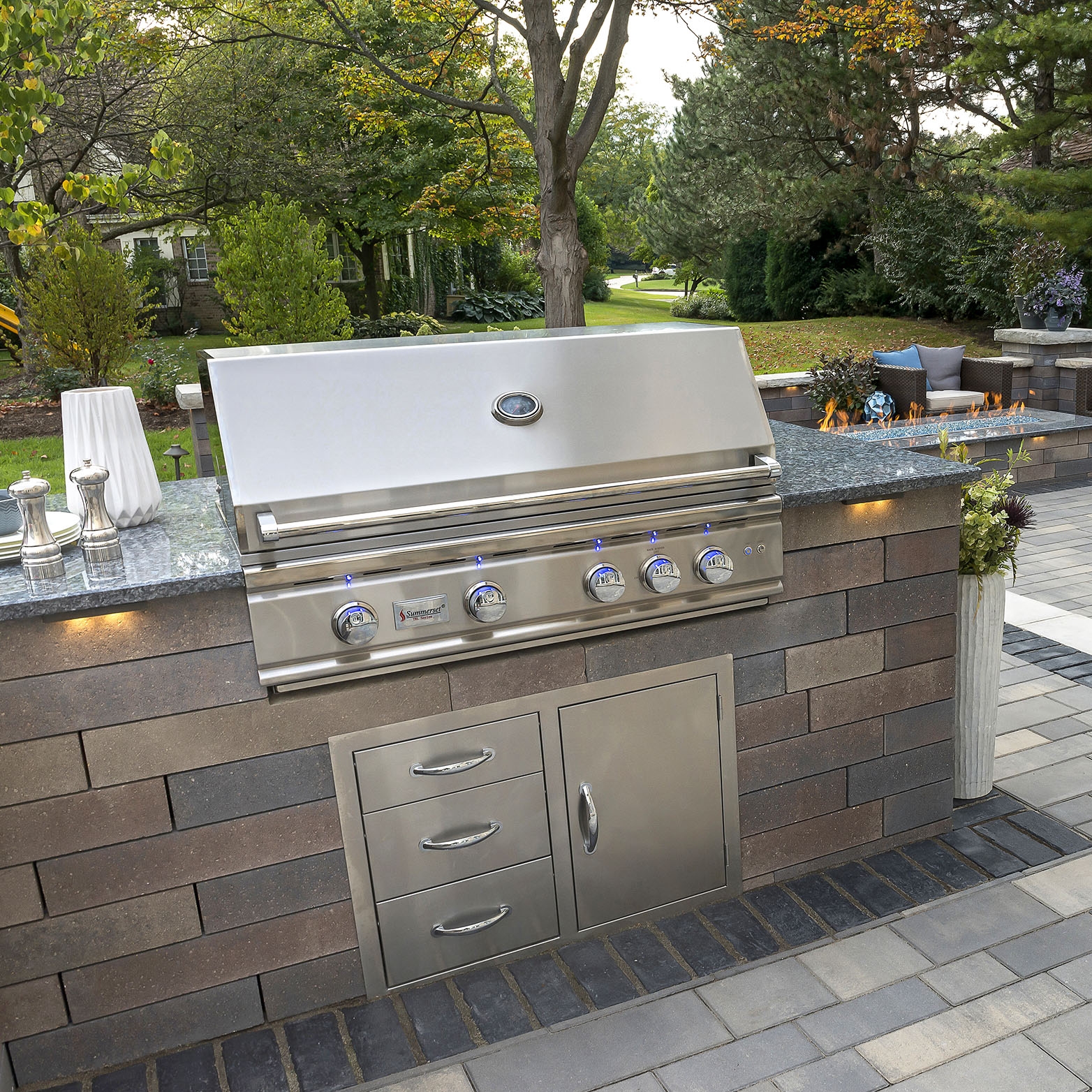 Outdoor Kitchens & Grills
We're people and we love to talk!
(especially when it comes to outdoor living)
Our passion for customer education stems from our love of community. Watson team members are available in person or by phone to discuss all questions, ideas, and concerns. It is our goal to encourage and empower your ideas and plans, whether they are in their infancy or final stages of installation.
Need more help?
We are all ambitious and there's no feeling better than completing your own project. So we at Watson Supply will go the extra mile to get you the products you need to complete a project.
Of course we all need a little more help every now and then, so here is a list of the best local contractors that we partner with that can help you with those more ambitious projects!
Finding a Contractor
Here are some step to take and tips for finding a contractor.
Do your research

Collect pictures into a mood board,
View our galleries for inspiration.

Create a short-list

Make a list of potential contractors,
Check references and review past work.

Chose a contractor

Choose the best contractor within your budget,
Make sure they're licensed and if they're authorized by a paver manufacturer, even better!